Keeping Kiwis in the air with new aviation fuel sites & upgrades
1 March 2021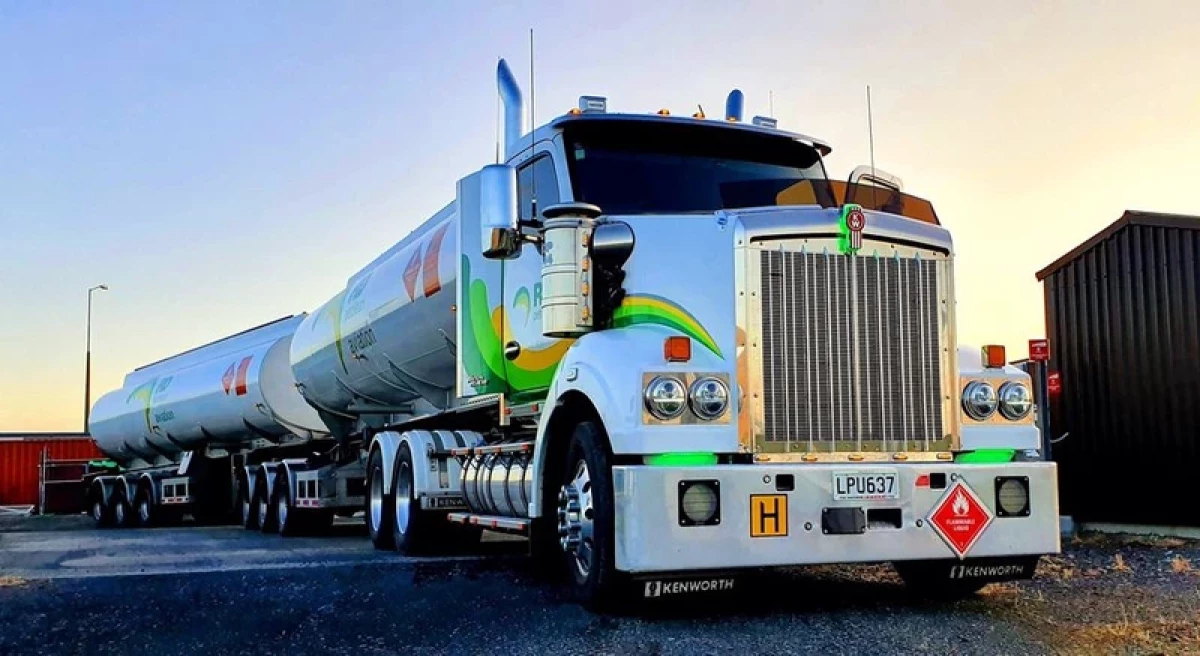 We're big on helping kiwis have better access to aviation fuelling locations, with better technology, and more convenient sites, so that they can concentrate more on their time in the air - keeping our country moving.
Here at RDP, we've got two new aviation fuel sites currently under construction or switching over to RD Petroleum (and getting an upgrade in the process). Both sites offer 24/7 access with our fuel card.
We're expected the Ashburton aviation site, which is currently under construction and based at Ashburton Airport, to be completed by the end of March. Offering Avgas, with Jet A-1 coming, it's used by both private and commercial operators.
Mount Hutt is mostly used by commercial operators and located near Mt Hutt Aviation (the helicopter engineering base) it will be Jet-A1 and an Air BP RD Petroleum site by the end of March too.
While alert levels keep changing, we'd like to remind our great RDP customers that we can deliver – even at Alert Level 4, should it happen. We are considered an essential service and will continue to help kiwi businesses keep moving.