Bulk Fuel.
RD Petroleum operates tankers from bases in Nelson, West Coast, Christchurch, Timaru, Dunedin, and Invercargill.
RDP has a centralised dispatch and scheduling team based in the South Island, with a real-time overview of the tanker fleet. Matched with an up-to-date database of client orders, RDP is able to provide the highest level of delivery service.
The leading-edge technology ensures maximum utilisation of the fleet, allowing RDP to be one of the most cost-effective fuel distributors' in the business.
Enquire now
Bulk fuel services include:
• Farm deliveries
• Commercial bulk deliveries i.e. contractors & transport companies
• Commercial heating deliveries
• Home heating deliveries
• RD Petroleum is committed to providing excellent service and competitive pricing to our customers.
Sign up
Your local go-to.
When you sign up for bulk fuel with RD Petroleum, your main point of contact will be your local Territory Manager. They're locals who know the unique agriculture challenges you face in your area and are your go-to when it comes to bulk fuel storage solutions and fuel safety, tailoring it specifically to your area. At RD Petroleum, safety is top priority, that's why we help our customers by providing the information they need for safe, secure, and reliable fuel storage.
Find your local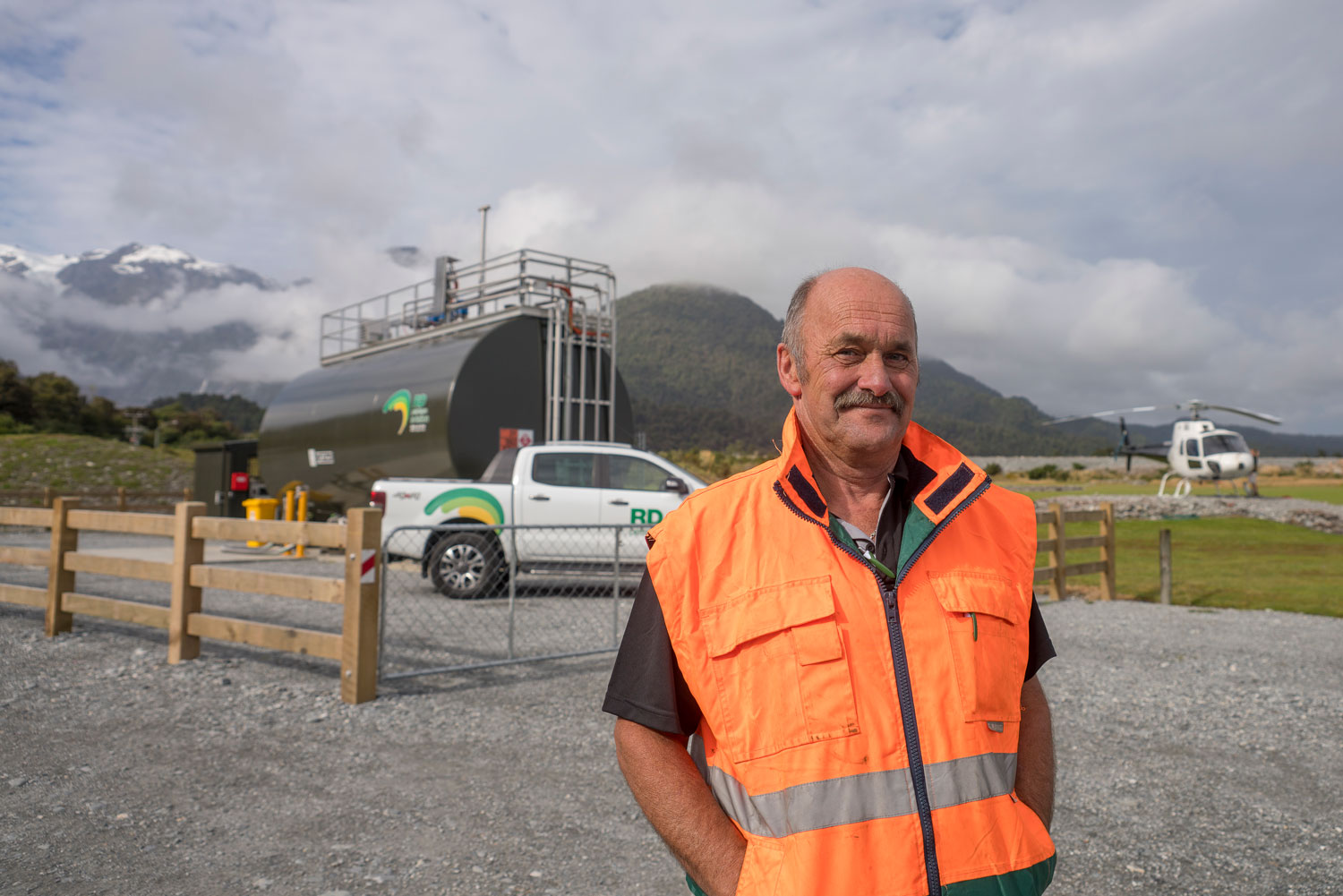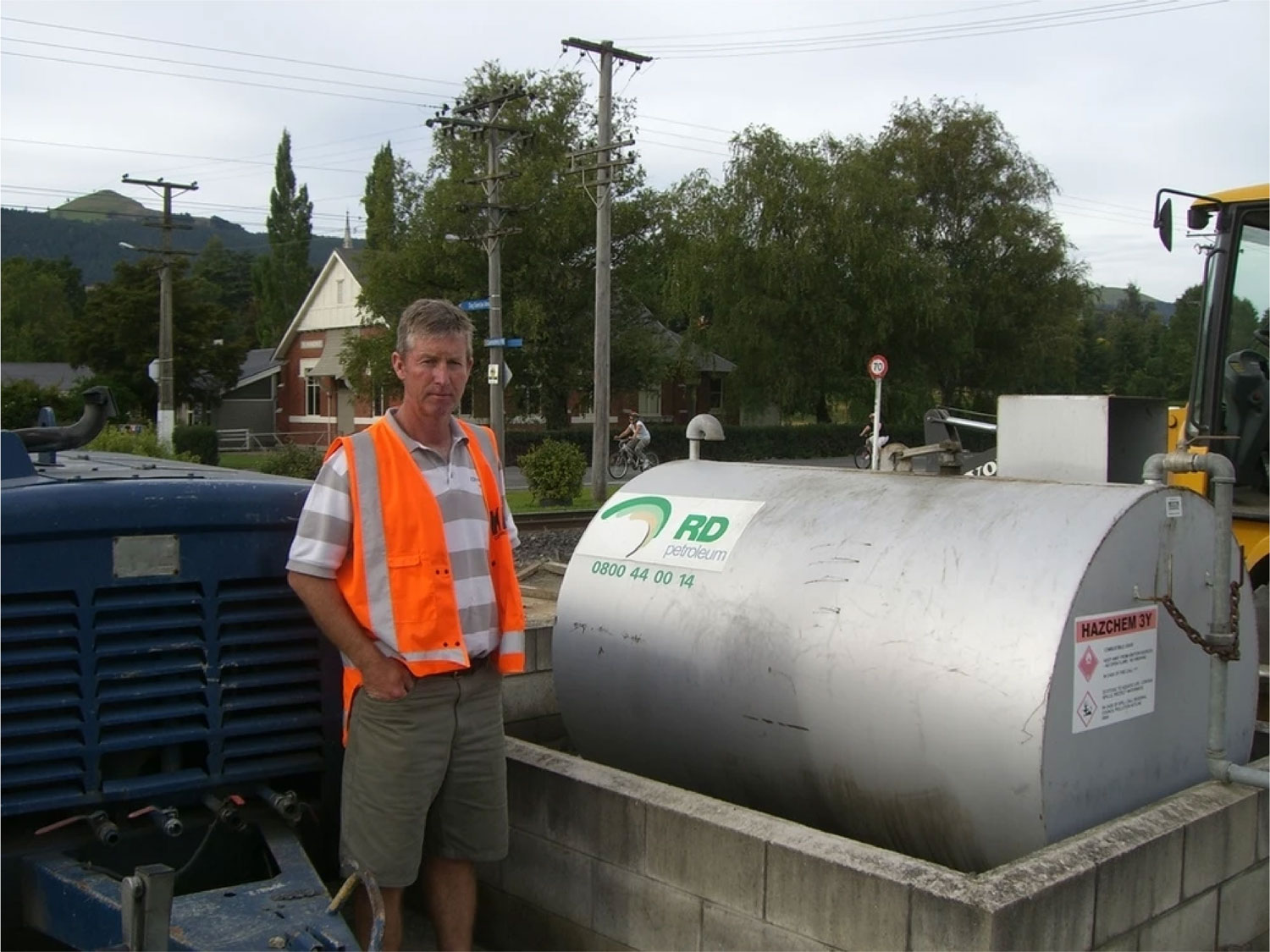 Don't just take it from us.
"We have been with RD Petroleum for over five years now. We know specifically each week when our fuel is going to arrive. If it is ever looking as though there may be a shortage, our Territory Manager, Brian will call in advance to let us know. This allows us time to organise an alternative so that we are not left in the dark."
- Brent Reid - KB Contractors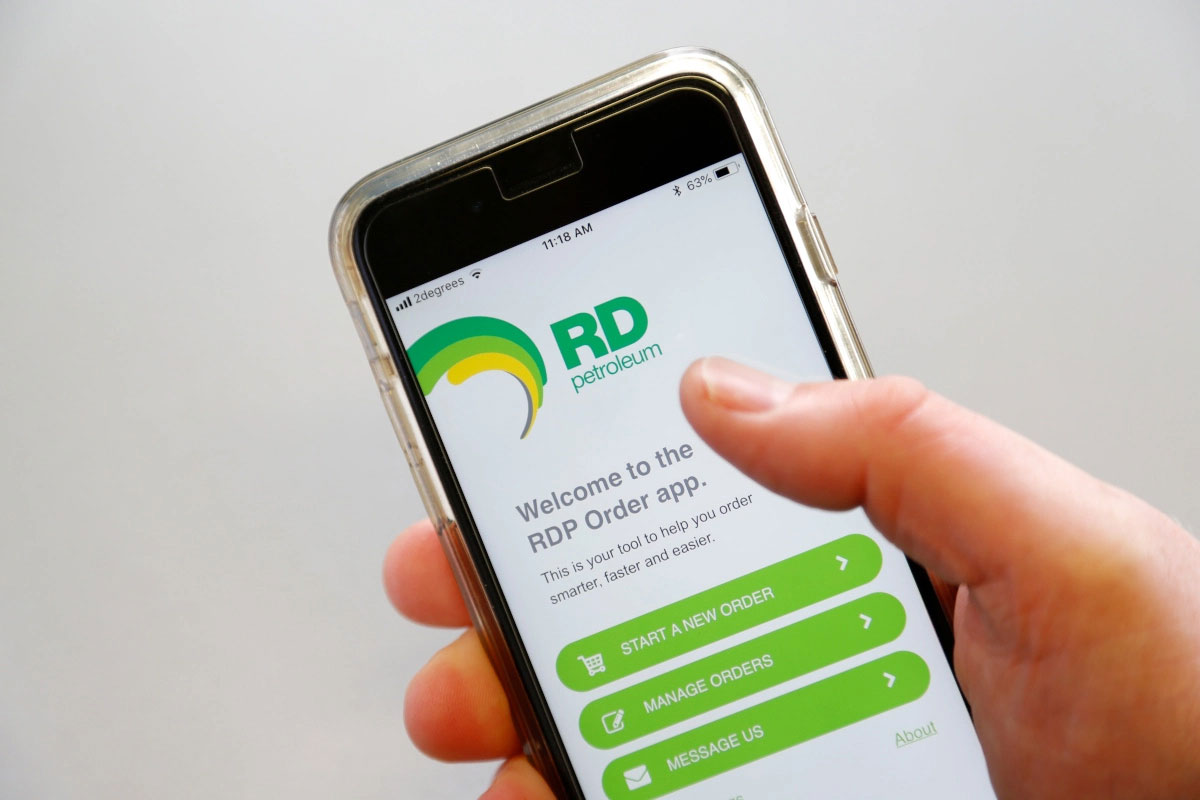 Ordering is simple via the RDP app.
If you're an RD Petroleum customer, ordering bulk fuel and diesel is easier than ever before, thanks to the RDP App. Now available on iPhone and Android, download it today and easily make orders with a just a couple of clicks.
Learn more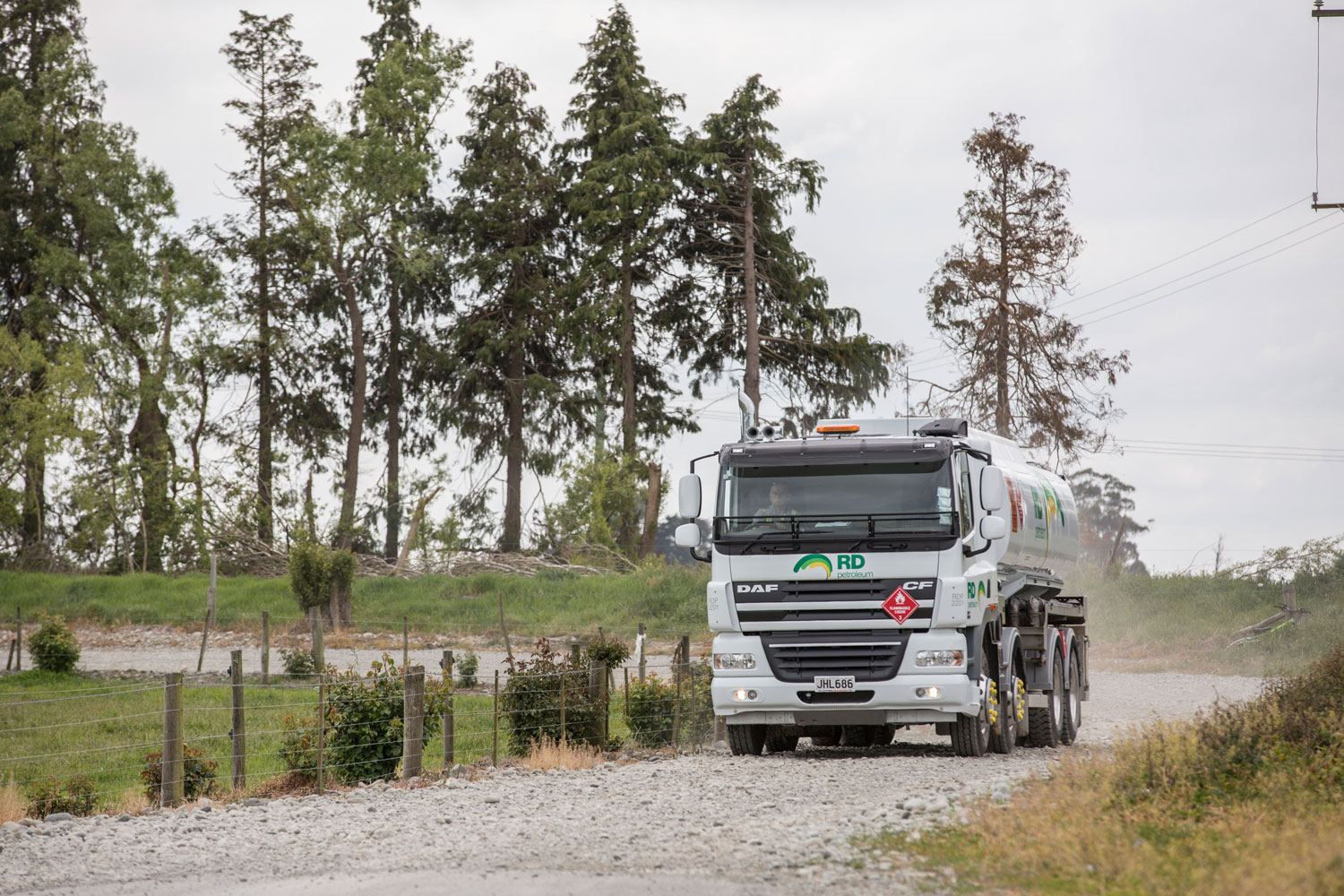 RD Petroleum have what you need to safely and securely store bulk fuel, whether you're a small-scale farmer or a large-scale commercial operation. We know that one of the keys to business is always adapting, and that's why we offer the latest gear and customer support to ensure your business has the products it needs to succeed.
View our gear