RDP Sponsoring the Coastal Clean-up on Stewart Island
6 October 2021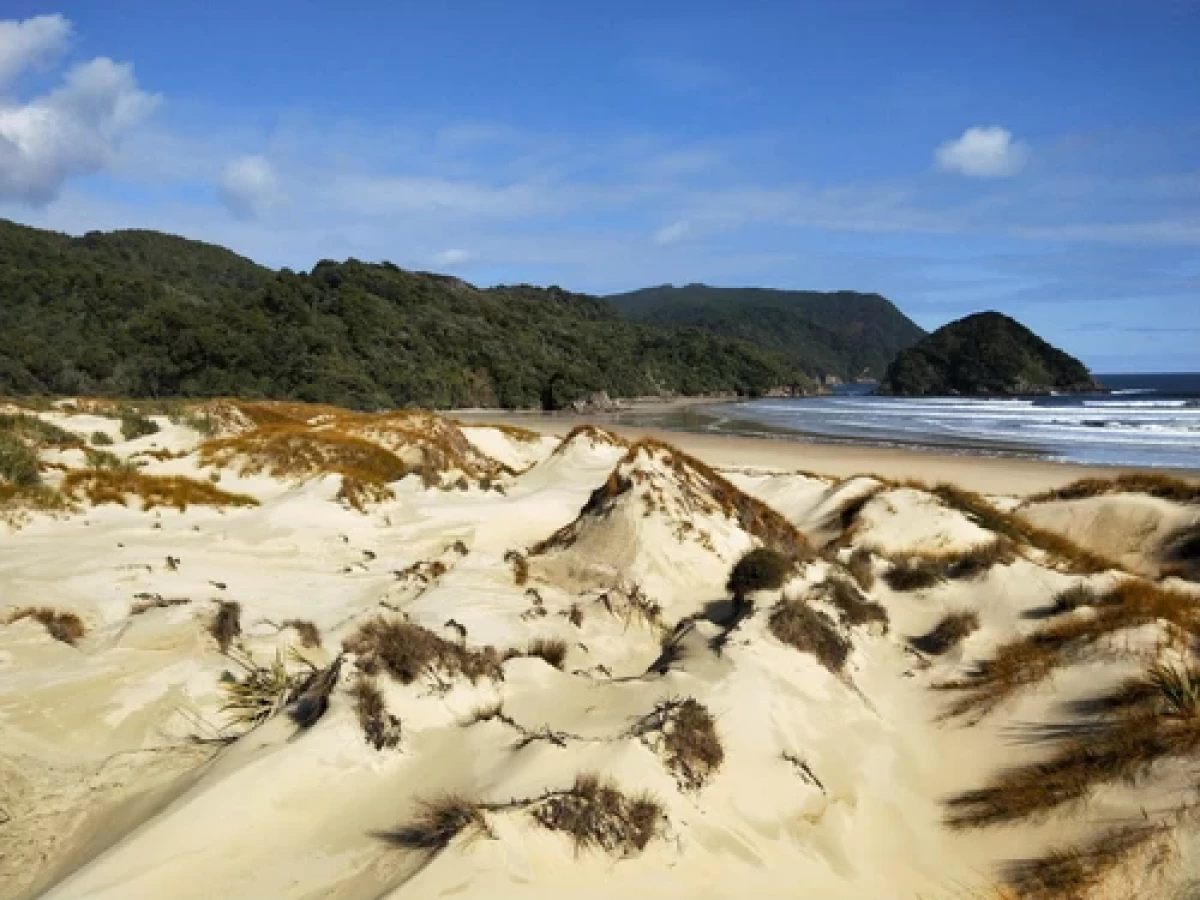 RD Petroleum are happy to have supported the coastal clean-up on Stewart Island. A volunteer from RDP, Bryce went down and took part in the clean-up. The team cleaned up the beaches from Doughboys to Big and Little Hell Fire, with long days from 8:30am – 5pm, with occasional hailstorms.
Johan and Joyce from Wairaurahi Jet say, "The rubbish collected was a mix of ropes nets and other lost fishing gear but this time there was a lot of domestic rubbish or what was left of it mainly drink bottle caps, drink bottles, food trays plus short bits of net rope, lots and lots of, plus snifters, fish tubs, buoys etc. Some fish tubs had Sydney Fish market on them, some others were from the far side of the planet South America. Some of this rubbish travels along way, other bits are local or from NZ.
One thing I noticed was the dead birds and beside them they nearly all had small bits of plastic. I had to wonder if the birds had eaten this rubbish which aided to their deaths…. I have not noticed so many dead birds in any of our previous clean ups."
It's estimated the team took 28 ton of rubbish! Lots of businesses and volunteers work really hard to make this happen, and it's astounding the amount of rubbish that is collected. Well done team!