Introducing RD Petroleum Alexandra
19 July 2021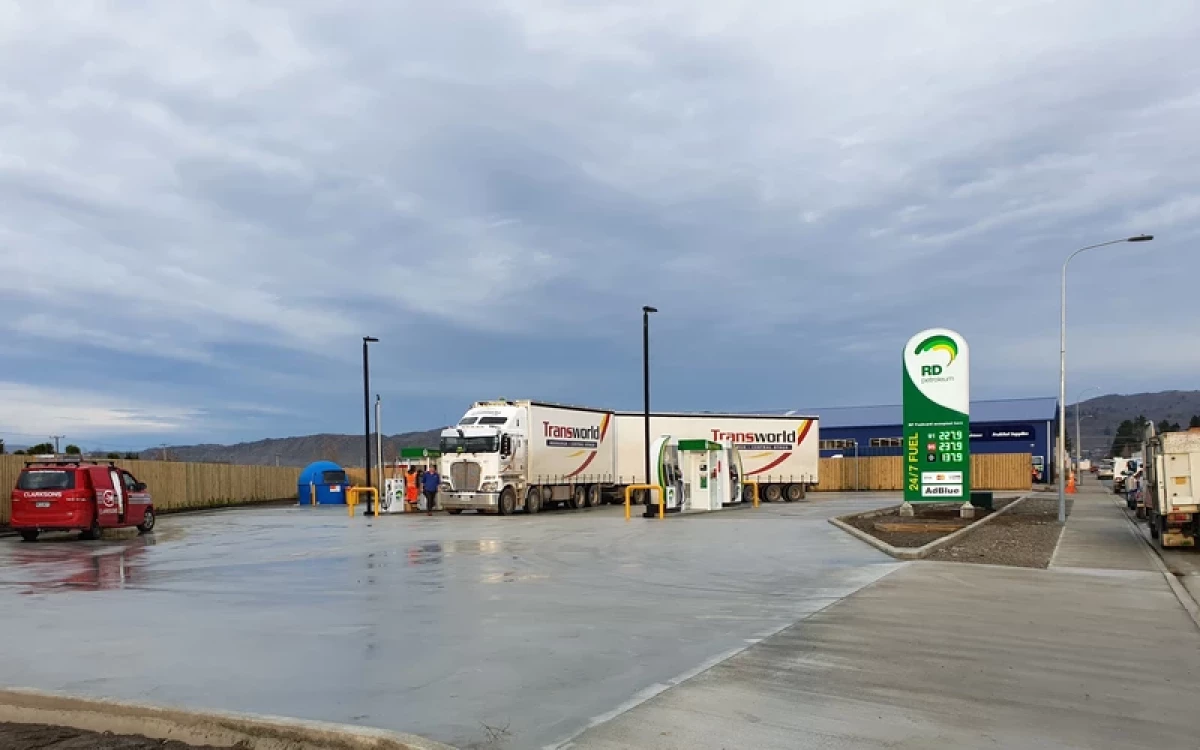 Our new fuel site in Alexandra has been popular with locals. The petrol station has 91,95, AdBlue and diesel. Plus, it's a truck stop with high-flow pump. Fuel is available 24/7 with an easy-to-use payment terminal that accepts eftpos, credit and fuel cards for added discounts.
Located at 8 MacLean Road, Alexandra, the site is near PPG Wrightson, just a short detour off the main road. If you're based in Alexandra, or know someone who is, sign-up online for an RDP fuel card and get discounts and benefits.
RDP is also connected to BP and the BPMe App. Locals are welcoming the great fuel prices, convenience and competition. We encourage you to stop by on your next visit.