Continued Momentum for RD Petroleum
24 August 2020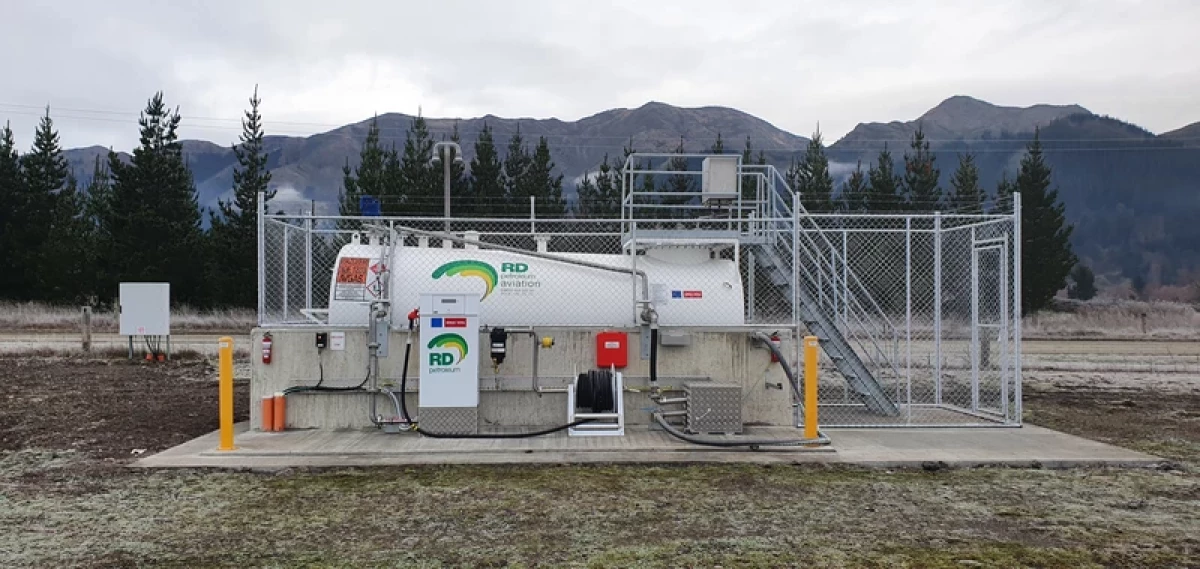 While we've seen some industries slow, RD Petroleum has kept moving. Our online application process and handy app has seen more customers signing up for our services, with our competitive home heating diesel becoming increasingly popular in the Central Lakes district.
We have a new retail fuel site currently underway in Lumsden with 95,91, diesel and AdBlue with two high-flow diesel pumps. It should be fully operational by early October.
Our aviation fuel sites have become increasingly popular. Installing Avgas at Hanmer has been exciting news for the region. In July, we also completed the revamp of our Kaiata truck stop. It has diesel, 91 and AdBlue and is part of the BP Truckstop Network.
With Covid-19 and more kiwis choosing to go on holiday locally and explore our beautiful country, we know there will be lots of kiwis using our fuel stations these coming school holidays. If you do, please give us a review on Google! We'd love to hear about your experience.