Sigma K3 Semi Rotary Hand Pump.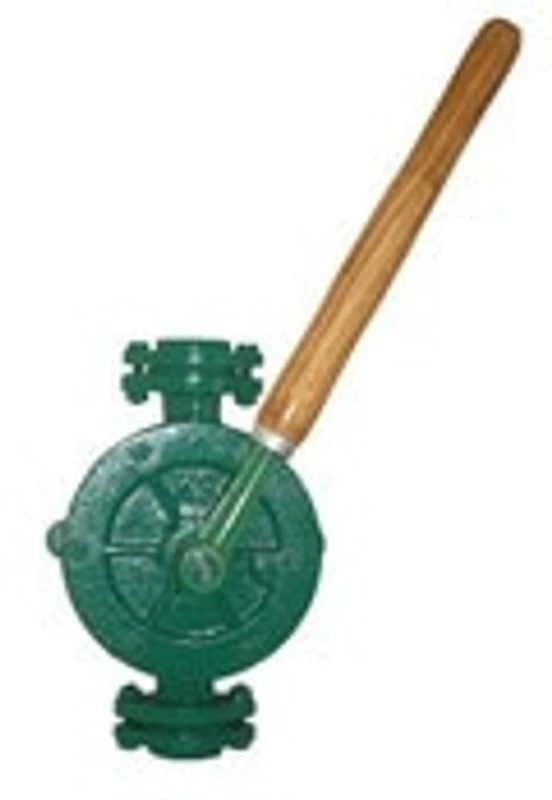 Simple, robust long-life pumps that are easy to service.
Suitable for petrol and diesel
Pumps 29 litres per minute
A self-priming pump that will draw liquids from up to 7m vertical depth.
Made from cast iron, with brass internals, wooden handle and with a semi-rotary pumping action.
Popular worldwide for pumping petrol, diesel, oils, paraffin, alcohol, light chemical solutions, saltwater and also hot liquids up to 80'c.
An ideal pump for the agricultural industry for pumping petrol or diesel. No power is needed, and the Sigma K2 semi-rotary hand pump is easily dismantled, fully serviceable and all spare parts are readily available. A reliable option on any farm operation.
Enquire about this product