Ground Tanks - Nymic Engineering.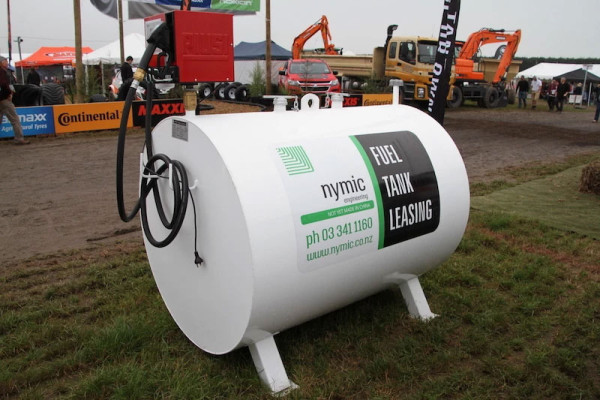 Nymic Ground Tanks available in 500LT, 1000LT, 1500LT, 1800LT, and 1995LT (split options available). For use with diesel or petrol.
Nymic Ground Tanks feature include:
ERMA approval (Nymic Ground Tanks comply fully with new regulations).
Fabrication certification ERMAFAB0003
Heavy-duty construction using steel throughout
Dipstick, vent, paint system rust inhibitor and single pot topcoat, lifting lug, and Hazchem sticker.
New Zealand made fuel tank manufacturer and supplier, all ERMA approved designs, tested onsite and outfitted with the highest quality fittings.
Enquire about this product