Dougal MacDougall.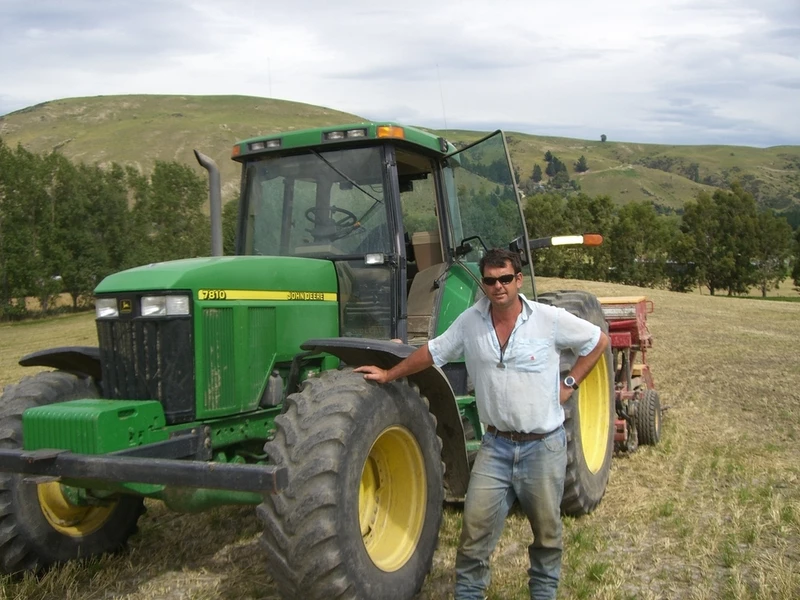 Dougal MacDougall manages his family farm in Millers Flat right in the heart of Central Otago. The farm covers an extensive area and requires a huge amount of work in order to maintain the land at its optimum level. To this end, Dougal uses a wide range of farm machinery and equipment and consequently his fuel demands are large.

Dougal and his family have sourced their fuel from BP for over 35 years and for the last five years from RD Petroleum. It is vital to the running of the farm that Dougal and his employees are able to count on a reliable supply of fuel; and RD Petroleum ensures that Dougal's farm is well stocked with the right fuels at the right times. .
"RD has been our fuel distributor for the past 5 years and in that time we have not run out of fuel once,"

The friendly nature of the people within the farming community in Central Otago needs to be met with the same welcoming approach from their suppliers and others.

"A company is only as good as its staff. The staff at RD, Brian the Territory Manager and all the truck drivers are always happy, cheerful and really easy to deal with. No matter what the weather or how their day has been, they are all happy to give a wave or to stop to have a chat. RD has been especially fantastic at helping out within the community. Whenever they have been approached for sponsorship in the region, they have not hesitated to help out. For example, they have been influential in providing financial assistance to this year's annual West Otago tractor dance."

In Central Otago, no matter the town, you will always find a real sense of community. Here at RD Petroleum we recognise these small rural towns with farms such as Dougal's and the requisite service industries, as the life-blood of our business; and that is why RD Petroleum endeavours to assist and give back to those same communities whenever we can.