Peter McCallum.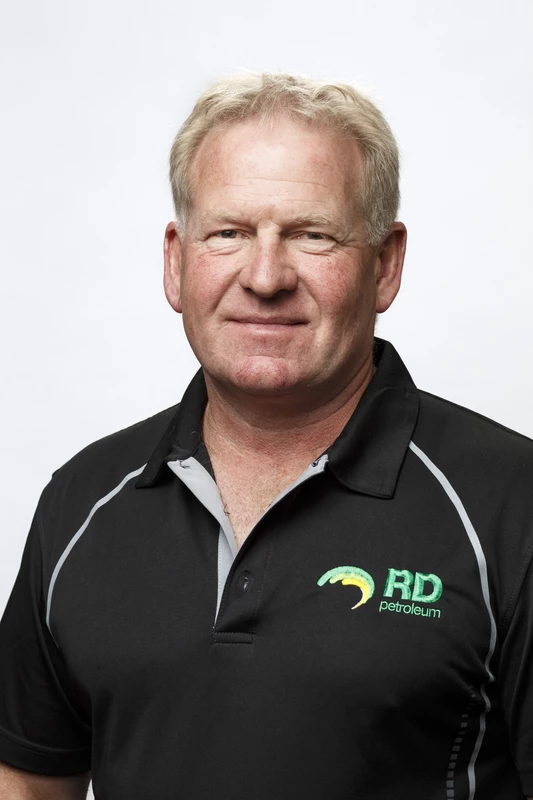 Territory Manager -Western Southland, Queenstown & Jacks Point
Peter comes from a background in farming and the transport industry. He spent over 25 years in the car retail industry before taking on the role of Territory Manager at RD Petroleum for Southland and Queenstown in 2008. If you're interested in having diesel delivered for home heating and you're based in Southland or the Central Lakes District, Mr Home Heating here is the man to talk to.

Born and bred in Southland, Peter thinks it might be a bit old fashioned, but he believes if you look after your customers, you will get a lot of referrals, after all; it's simply people talking to people. He appreciates the independence and flexibility that the role offers him and loves being a part of the farming and trucking industry in Southland and Queenstown.

Peter is a keen club golfer and fisherman. He enjoys spending time out fishing for trout both in the rivers and in his boat, up to the lakes, and is a self-confessed cricket nut. He has two sons in their twenties currently living overseas in the UK and Australia.