Peter Cooper.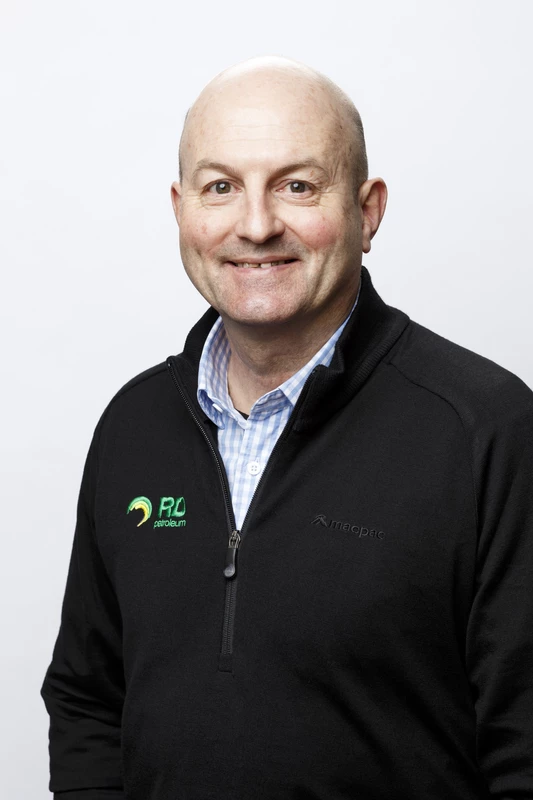 Fuel Scheduler/Planner
Peter started with RD Petroleum in 2012. In his role as Dispatcher, he manages the fleet for Timaru, Dunedin and Invercargill. He enjoys working with people in his day-to-day, both internal and external (staff and customers). He gets satisfaction from making sure that no sites run out of fuel.
Outside of work, Peter enjoys spending time with his wife, travelling, and going out to dinner. He's also into the great outdoors and enjoys cycling and playing tennis.