Paul McKinney.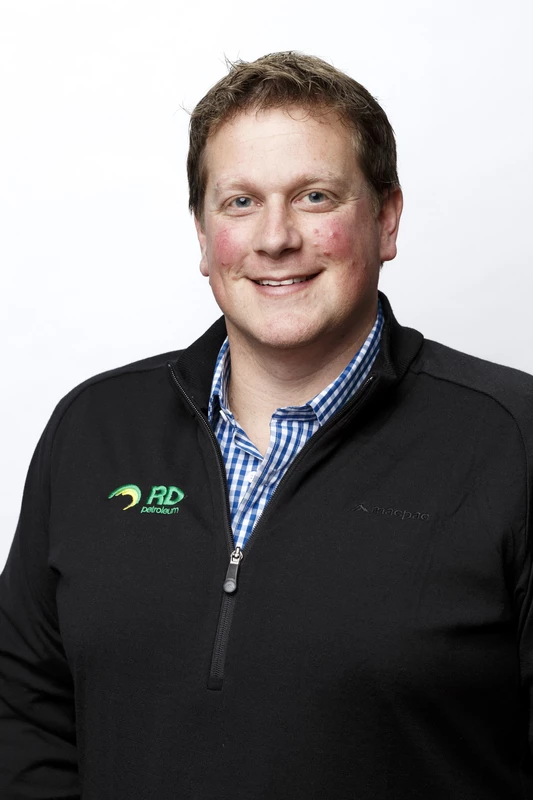 Driver Trainer
Paul brings a wealth of experience to his role as Driver Trainer for RD Petroleum; having spent his working career in the transport industry. He started working for BP Contractors as a driver back in 2007 and in 2011, won the NZ BP Driver of the Year competition.
His role has evolved into a specialised training field and he moved over to RD Petroleum in 2016, when RD Petroleum added the bulk fuel deliveries in Canterbury for BP Oil NZ to their growing business. He not only has his heavy traffic license with dangerous goods and I (Instructors) endorsement, he holds a National Certificate in Commercial Road Transport and is qualified to work with aviation fuel.
Paul spends his day-to-day ensuring RD Petroleum's team of drivers has the knowledge and skills to operate safely and professionally around the country in both driving and fuels handling. He finds it rewarding to see new drivers join the fuel industry and develop their skills with the support of a professional team, to become fully trained and confident tanker drivers.
Paul enjoys working at RD Petroleum as there is an increasing variety of work and the ever-changing nature of the industry means there are always new challenges to rise to.
Outside of work, Paul enjoys spending time with his family, something that has taken on new meaning with the birth of his first child, a daughter, in June 2019. Besides his family, his main hobby is DIY, slowly but surely renovating what is now the family home.