Judy Holland.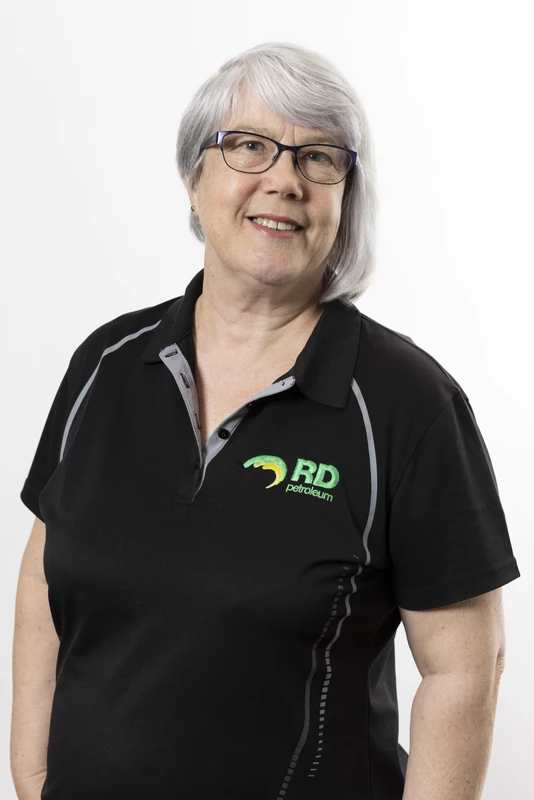 Finance Team Leader
Judy brings over 40 years in accounting and auditing to her role as Finance Team Leader. She joined RD Petroleum in September 2018 and has previously worked in the meat industry and education sector. She loves the variety and flexibility in her role. The team at RDP really make it, with everyone doing their bit to get the job done with enthusiasm and humour.
Judy is understandably an expert when it comes to numbers, with a high attention to detail. She is responsible for producing the monthly reports and loves the satisfaction of when the month is finalised.
Outside of work, you'll find Judy spending time with her family and pets, or behind the sewing machine; quilting and sewing.