Jordan Teheuheu.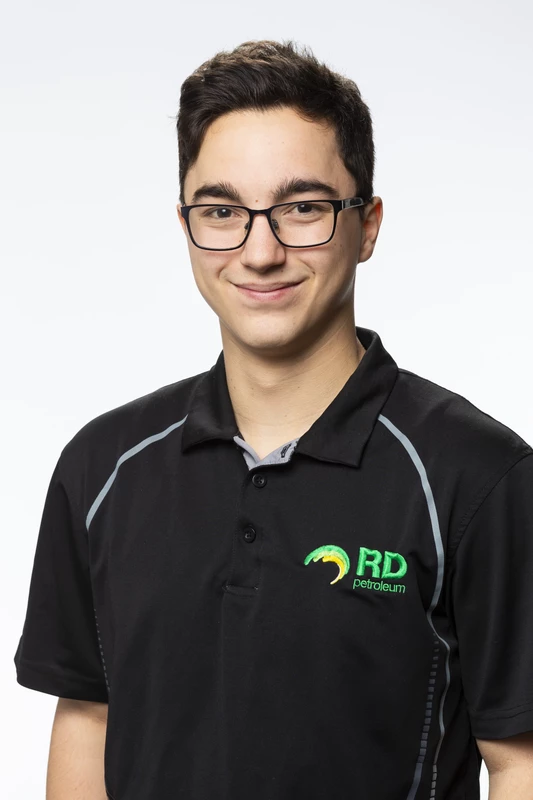 Asset Manager
Jordan joined the RDP team in April 2018. He comes from a background in the freight industry, where he learned a lot about leading a team, time management, decision making, and getting things done efficiently and to a high standard. Originally at RD Petroleum, Jordan scheduled the fuel trucks based in Nelson and Dunedin before moving into Project Management.
He enjoys the challenges involved in the role and the industry, learning new things, and being able to see more of the country when visiting sites.
Outside of work, Jordan likes to work on the house, and relax with friends and family, when he's not doing that his hobbies include using his telescope and mountain biking.