Jack Robert.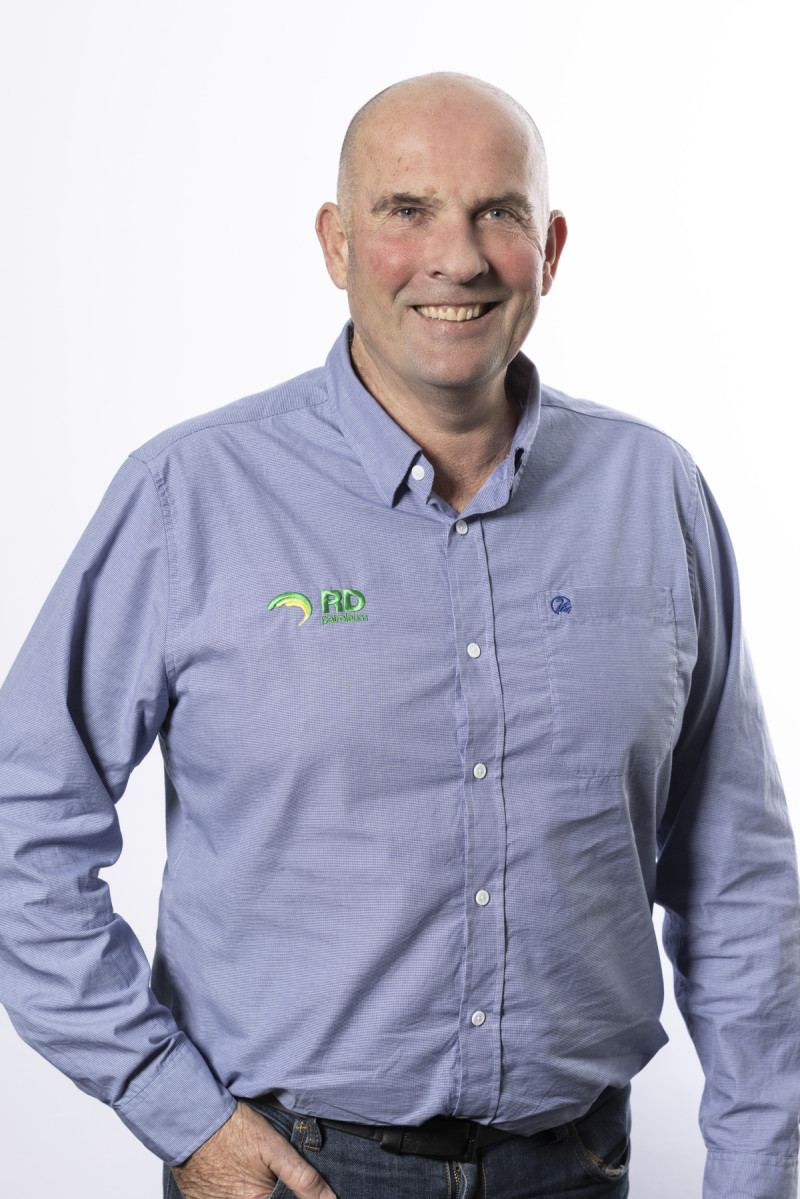 Aviation Manager
Jack has a background in the corporate fuel industry, with over twenty years in fuel and over a decade in aviation fuel. He joined the RDP team in April 2021 and is enjoying working with a smaller team that embraces agility.
He likes that the RDP team strives for excellence, there's a real decisiveness and support from within the organisation. Having supportive colleagues with a cross cultural-competence significantly enhances your ability to do your role well, which helps Jack step out of the office each day with a sense of achievement.
RD Petroleum is a company of quiet achievers, all putting in the work and it means we're making change.