Bryce King .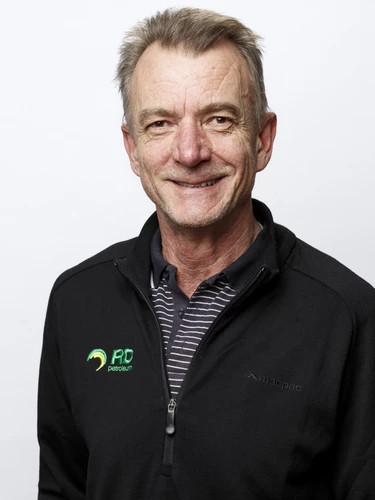 Operations Supervisor
Bryce brings a lot of experience to his role as Operations Supervisor. He's been working in the fuel industry for over 18 years, with twelve years as a driver. He holds his class 1-5 licenses and has his I (Driving Instructor) endorsement.
Bryce thinks there's a great team at RDP and finds helping people out with any issues with their vehicle rewarding. He services the RD Petroleum fleet, so troubleshooting and being safety conscious are paramount in his role.
Outside of work Bryce enjoys golf, walking, and fishing. In his down time, reading, or going out for dinner with friends and family.