Anna Derry.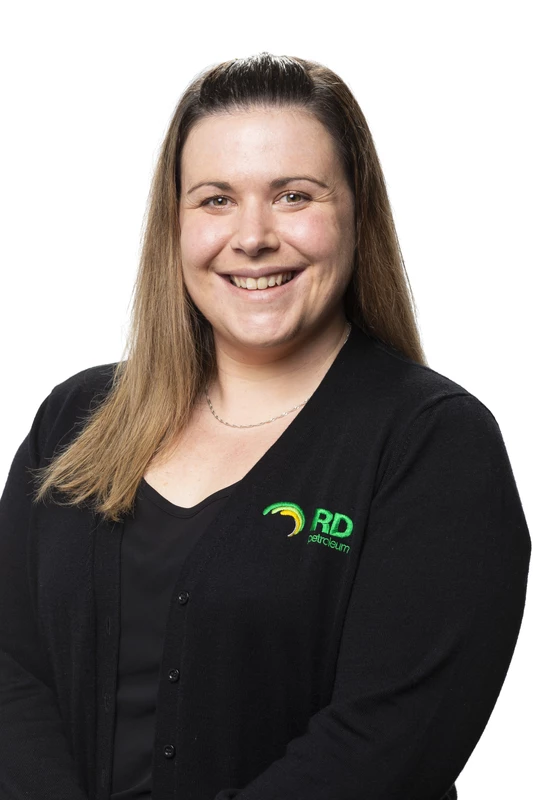 Asset & Maintenance Coordinator
Anna started at RD Petroleum in July 2019. She brings over ten years of experience in customer service, project coordination and administration with her.
Every day at RDP is different, with different customers and different challenges. It's always nice to be able to answer customer queries and have happy customers. She is a real people person and enjoys the great supportive team at RDP.
Outside of work, you'll find Anna spending time with her young family.