We've been busy helping the country keep moving
15 June 2020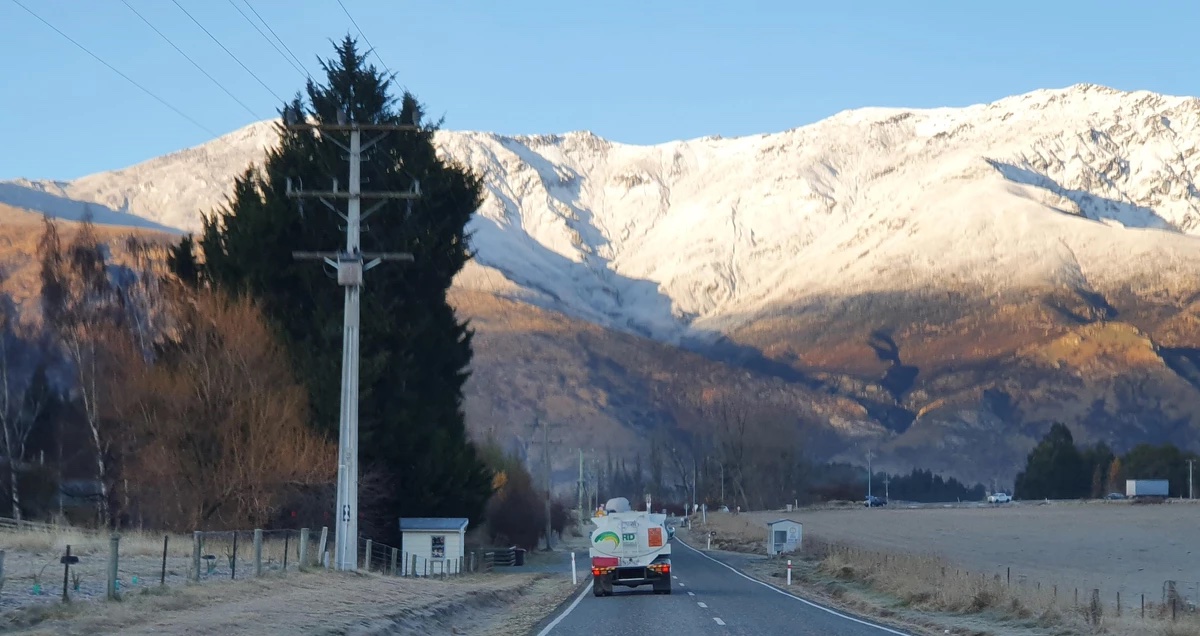 RD Petroleum has been hard at work, even through Lockdown Level 4, ensuring our customers can keep moving – especially those in essential services. While some people have had a nice break, we've been busy ensuring our rural community has the fuel they need to feed our country and we're happy to have helped.
In March, we installed new pumps at RDP Dommett. Now that NZ is out of lockdown, RD Petroleum has begun work on a new retail site at Lumsden which should be open in a few months. Locals will welcome the competitive prices and access to 95, 91, Diesel and AdBlue with two high-flow Diesel pumps. By mid-July we should be on track to have 91 available at our truck stop in Kaiata, outside Greymouth and truck drivers will welcome BP Truckstop pricing in Waterloo, Christchurch.
Boaties can now use our pumps at Queenstown Marina (with a credit card, EFTPOS and a fuel card). The facilities at Deep Cove in Fiordland have had a welcome upgrade, with card-operated dispensers now facilitated by the Deep Cove Trust to access the pumps.
RDP has been busy installing a number of on-site fuel tanks and are on track to be completing the installation of networked Avgas in Hanmer towards the end of July. Which is great with Hanmer becoming a real hotspot for domestic tourism.