RDP Supporting Cole Scammell Racing
14 July 2020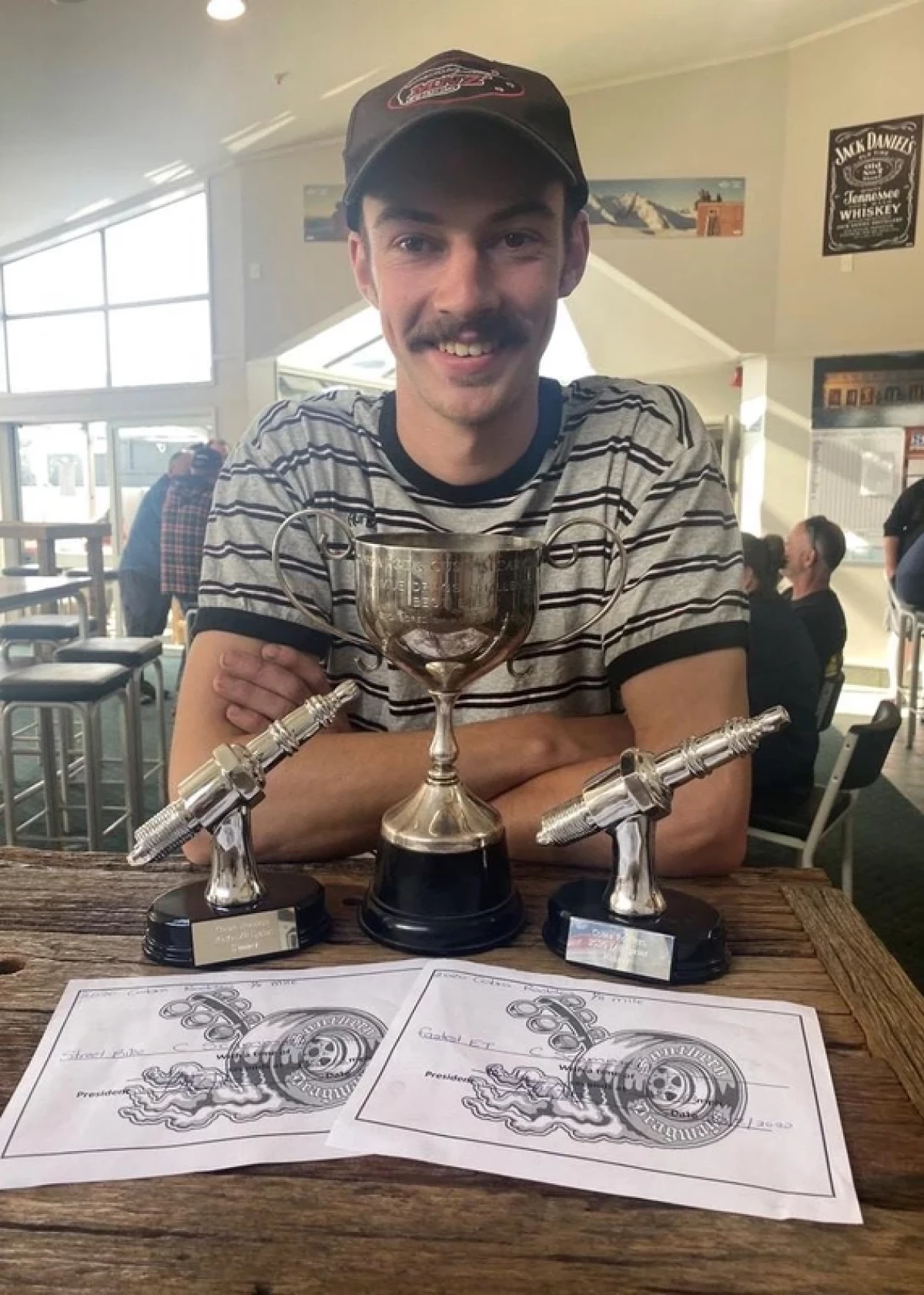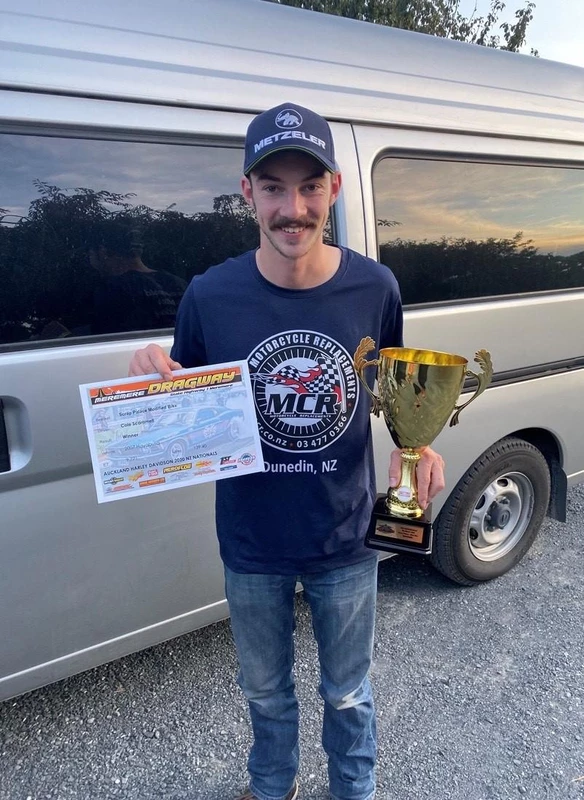 One of RD Petroleum's Territory Manages, Peter McCallum, just received a great success story and thank you from Cole Scammell Racing, who we helped sponsor for 2019/2020. Some of our customers requested the sponsorship and in true RDP style, we said sure thing!
Well, Cole has had a great run recently. Here's a rundown of his latest achievements:
Cole says, "I would like to say thank you for your support of Cole Scammell Racing for the 2019/2020 race season.
I would also like to let you know about my successful and busy season, I travelled over 14,000 kilometres to race, I travelled as far north as Auckland and as far south as Invercargill and everywhere in between.
I won the Burt Munro Challenge Drags for the second year in a row and I run the fastest time they have seen there.
I also won the Gore 1/8th mile again and have the fastest time there as well. I have won a Pegasus bay drag racing club round in Christchurch. I set a new IHRA national modified bike record at 9.43. I won three out of the four classes I entered on three different bikes in the Otago motorcycle clubs standing 1/4 mile. The highlight of my season was that I won my class in the IHRA nationals which is my first national title."
For more on what he's up to, you can check out his Facebook page – Cole Scammell Racing.
We'd have to say, a national title is a pretty big deal! Despite a few setbacks with Covid-19 and events being cancelled this year, we're excited to see how things go for Cole in the rest of 2020!
RD Petroleum is proud to be sponsoring kiwis doing what they do best and truly excelling in their field. Nice one Cole.