RDP are helping to Support Local in North Canterbury
15 September 2020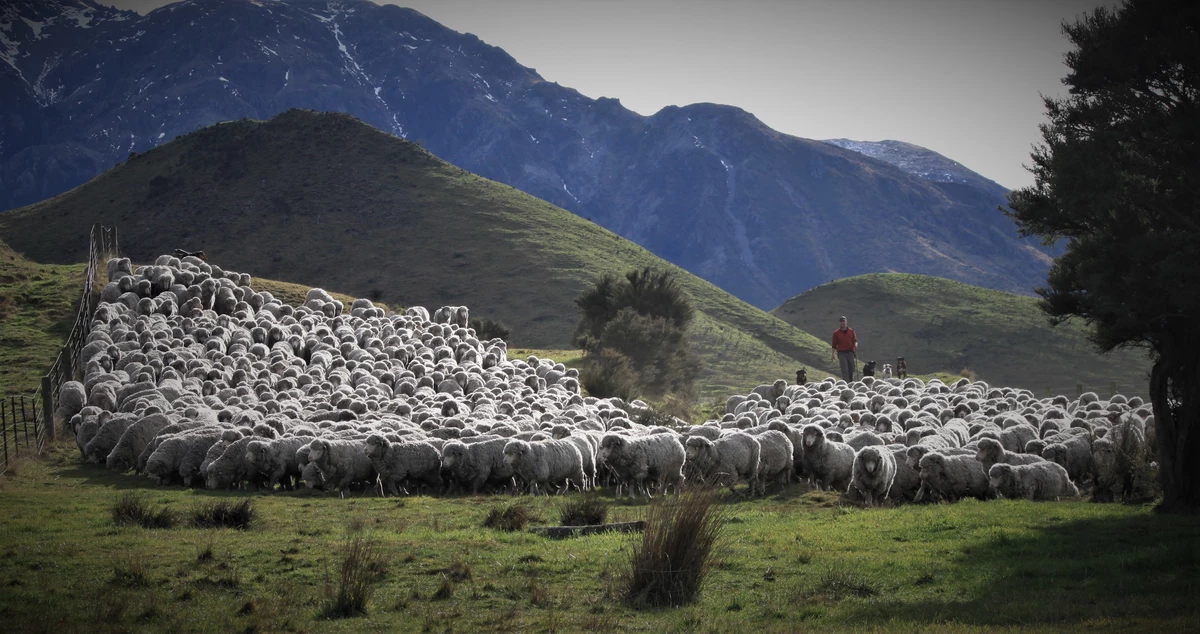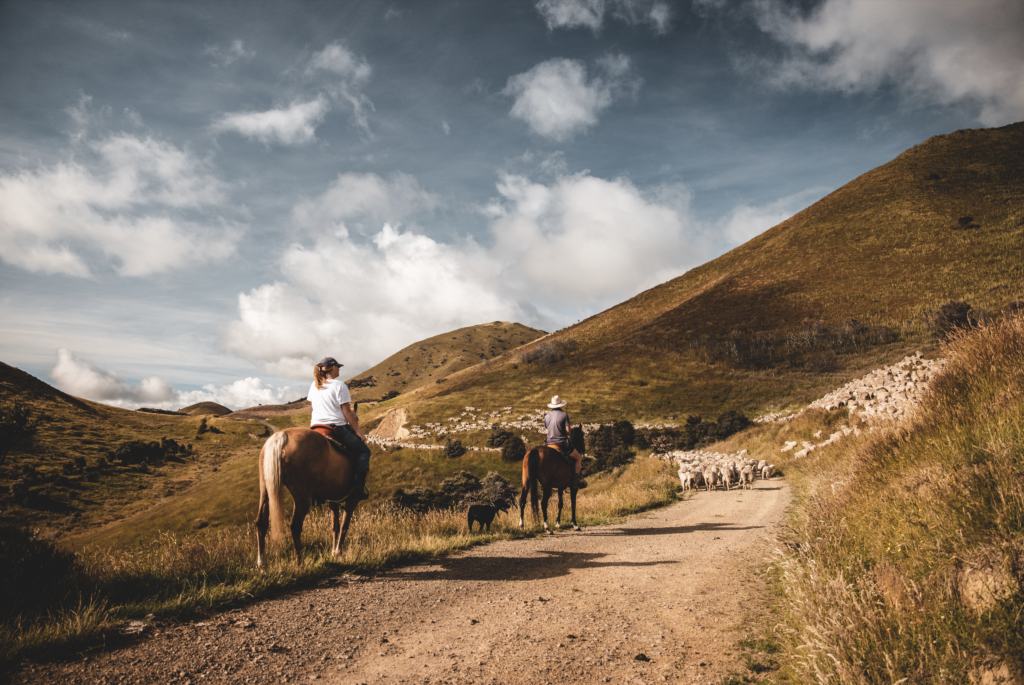 At The Grampians farm in Culverden, North Canterbury, Jono and his family produce outstanding merino wool and are passionate about traceability.
Jono's wife Sarah says, "We aim to provide garments that are beautiful to wear, yet innovative and exciting. We have merino clothing for men, women and children, from underwear to outer layers and accessories. We endeavour to promote New Zealand where possible but support our fellow merino wool growers from Australia and Argentina. We love working with Devold of Norway and are enjoying producing a sustainable product for the consumer to enjoy."
Coined 'The Grumpy Merino', they're are passionate about the farm, their sheep and their wool. Check out their range of quality merino clothing and support New Zealand wool, from sheep to garment – grown right here in North Canterbury.
The Grumpy Merino