Lumsden is now open, just in time for summer
16 December 2020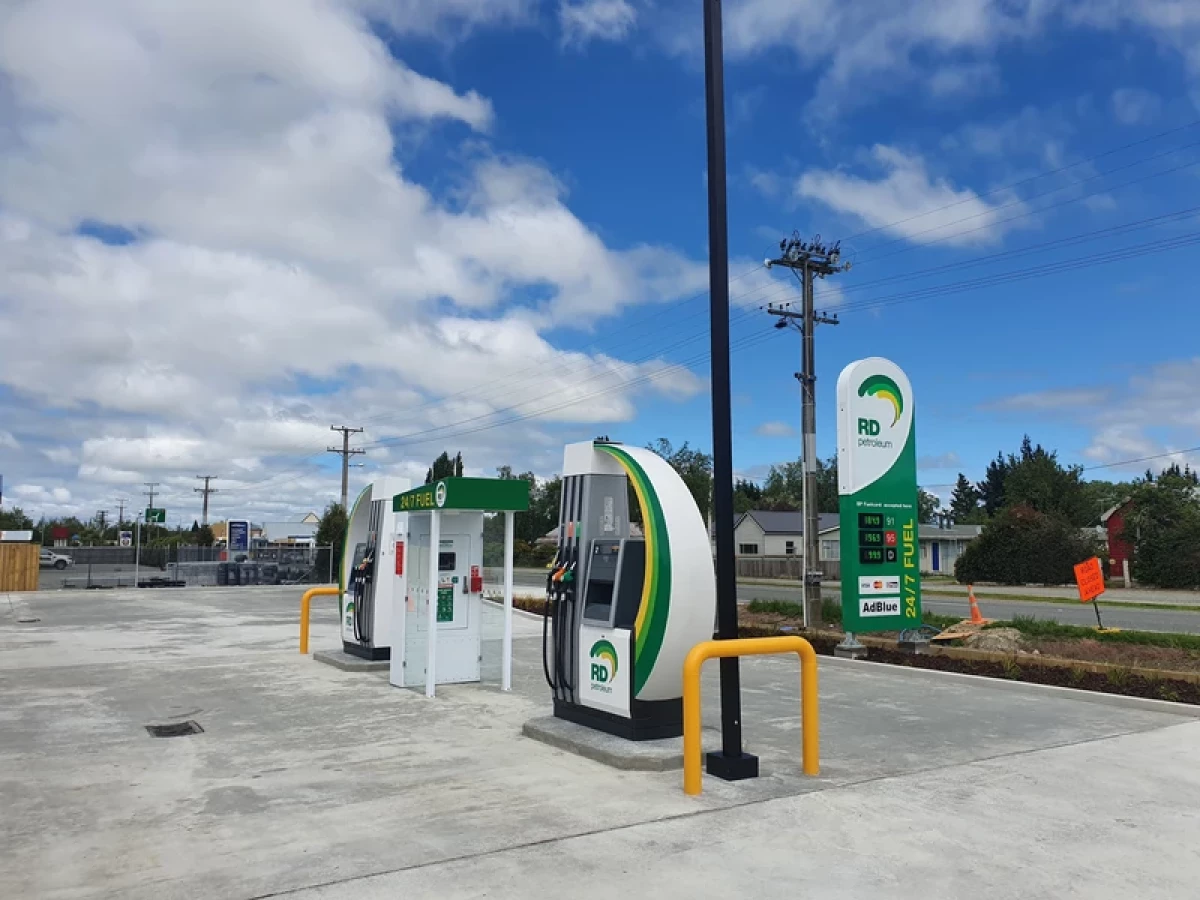 RD Petroleum recently opened a self-service petrol station at Lumsden which is well suited to trucks and large vehicles, with two high-flow pumps, 91, 95, AdBlue and diesel. We had an open day with the BBQ fired up in November and a great turnout, so thanks to all those who came along. The West Coast Agfest was a big event, with lots of old faces and some new ones stopping by. We were also able to giveaway a whole heap of rugby tickets – we hope you enjoyed the game! It's a credit to every kiwi that events have been mostly able to continue, thanks to our efforts against Covid-19.
Despite the circumstances, 2020 has shaped up to be a busy year for us, with work continuing on fuel sites, and deliveries continuing safely. We've seen an uptake in people using the RDP App for effortless, contactless ordering of bulk fuel and home heating diesel in the wake of Covid-19. We've also introduced online applications forms, reducing paper usage and making it easier to sign-up.
We hope to see lots of kiwis out this summer enjoying NZ with family and friends, be sure to use your RDP fuel card for exclusive benefits across the country, and we wish you safe and happy travels this holiday season!