Key Kits for Cube 70MC.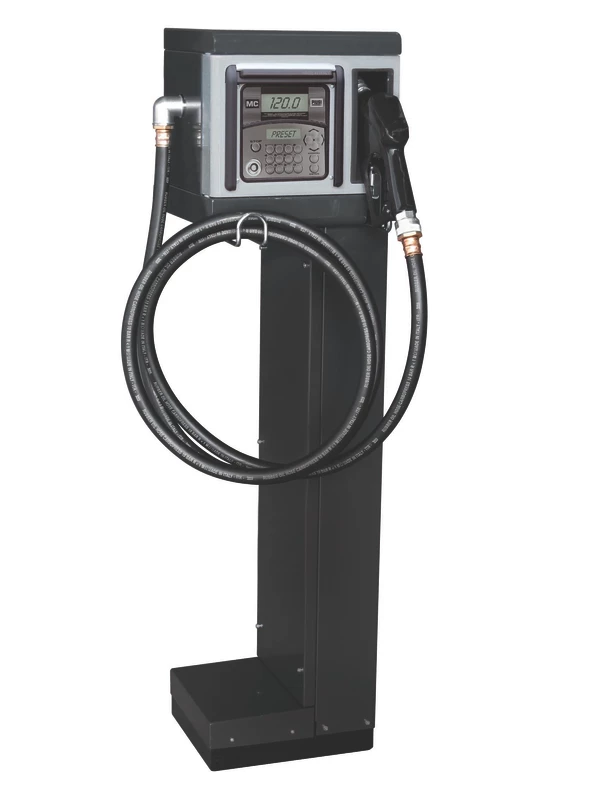 The Cube 70MC makes keeping track of fuel users easy. The Cube 70MC has one manager key and ten user keys and will store up to 255 transactions. The Manager key can then be used to download the data to the PC the specific software is loaded onto, so reports can be generated. Vehicle registration, kilometres and date and time of dispensing operation can also be added.
The Cube 70MC is for diesel fuel dispensers for non-commercial use. The sturdy structure is designed for different applications – it can be fixed to walls, tanks, cisterns, drums and special pedestals. It has a self-priming vane pump fitted with bypass and installed on anti-vibration supports. Has a mechanical seal and induction motor fitted with thermal motor overload protection. The automatic nozzle comes with a swivel connection, and an integrated nozzle holder with stop/start pump lever with an intake mesh filter.
Specifications of the Key Kits for Cube 70MC:
Flow rate up to 70 litres per minute
Accuracy +/- 0.5%
Continuous AC operation
Noise level below 75dB
IP55 protection
Optional pedestal available
Enquire about this product