Castrol Hyspin AWS 46.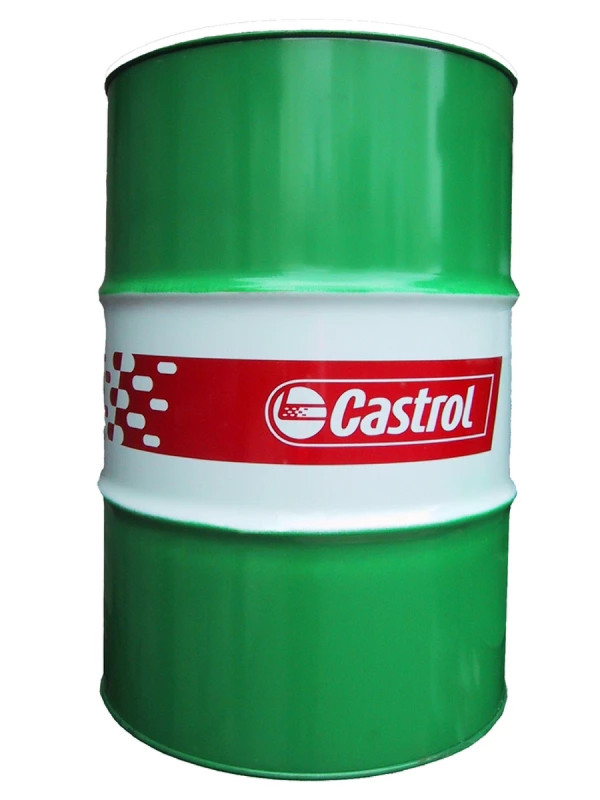 20 litres or 205 litres.
The Castrol Hyspin AWS hydraulic oil range is based upon highly refined mineral oil with a low zinc containing anti-wear system.
Application of Castrol Hyspin AWS 46:
Hyspin AWS has been specially formulated to provide good anti-wear and thermal stability performance using the very latest additive technology. The careful blend of additives with a high-quality base stock ensures that Hyspin AWS has excellent hydrolytic and oxidative stability while exhibiting a minimal tendency to produce sludge and deposits. In addition, Hyspin AWS provides corrosion protection to ferrous and yellow metal components found within a hydraulic system.
This range is designed for use in industrial hydraulic systems which require anti-wear protection. It is also suitable for other duties in which lubricants of high oxidation stability and lubrication performance are required, such as lightly loaded gears, variable speed units and bearings.
The Hyspin AWS range is fully compatible with elastomer materials commonly used for static and dynamic seals, such as nitrile, silicone and fluorinated (e.g. Viton) polymers.
Hyspin AWS is classified as follows:
DIN 51502 classification - HLP
ISO 6743/4 - Hydraulic Oils Type HM
Hyspin AWS is classified as follows:
DIN 51524 Part 2
Cincinnati Lamb (Milacron) P 68-69-70
Denison (Parker Hannafin) HF-0
US Steel 126 & 127
Eaton (formerly Vickers) I-286-S & M-2950-S
Bosch Rexroth RE90220
Advantages of Castrol Hyspin AWS 46:
Good thermal and oxidative stability leads to longer operating life, reduction in lubricant costs and minimises deposit formation giving a cleaner system.
Excellent anti-wear performance gives wear protection and reduces downtime from unscheduled maintenance.
Good filterability characteristics (including in the presence of water) enables cost savings to be made from increased filter life and reduced maintenance.
Excellent water separation and hydrolytic stability means reduced downtime through prolonged lubricant life and increased equipment reliability.

Download the safety data sheet
Enquire about this product