AdBlue.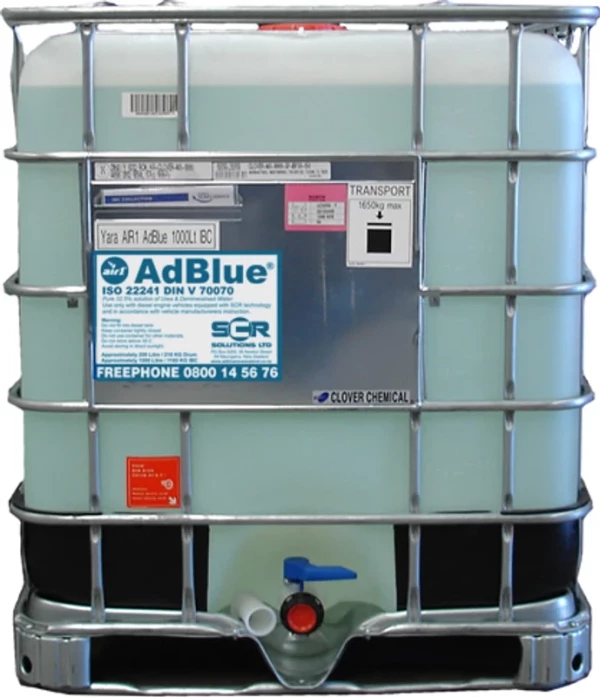 Working towards a sustainable future together.
AdBlue is a product that is part of the global effort to reduce harmful emissions from modern diesel engines. An increasing number of vehicles are being fitted with a Selective Catalytic Reduction (SCR).
With increasing environmental awareness, we're seeing a growing number of customers purchasing AdBlue from RDP.
Enquire about this product