Wilderness Wings Scenic Flights.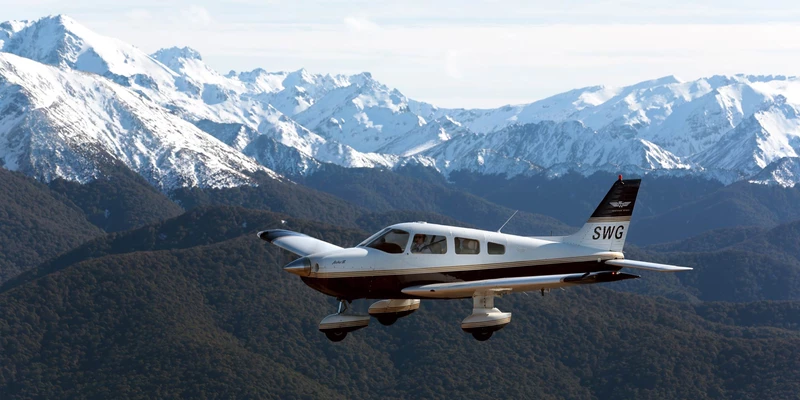 Ben has been using the RD Petroleum Hokitika aviation fuelling site since RD Petroleum started operating there. We run a scenic flight business with a six-seater Cessna, running all our flights (which range from two to eight flights per day) out of Hokitika. There had previously been an aviation fuel site at Hokitika, but it had been removed for some time before RDP stepped in. Before RD Petroleum set up a fuel site, we would fly an extra 40k up to Greymouth, which we'd have to do daily. This was often tedious, not to mention time consuming and costly to business. Having the site re-instated at Hokitika by RD Petroleum has been a welcome relief.
I have great respect for the guys at RD Petroleum, given that we're one of their first aviation customers, they've been very honest and transparent with any changes and have kept us informed through the whole process. The site is a great new fuel station, really fresh and clean to use. The guys we've dealt with at RDP have been fantastic. It's great to have RD Petroleum onboard in Hokitika and we encourage them to put more aviation fuel sites out across New Zealand.