Gilchrist Brothers.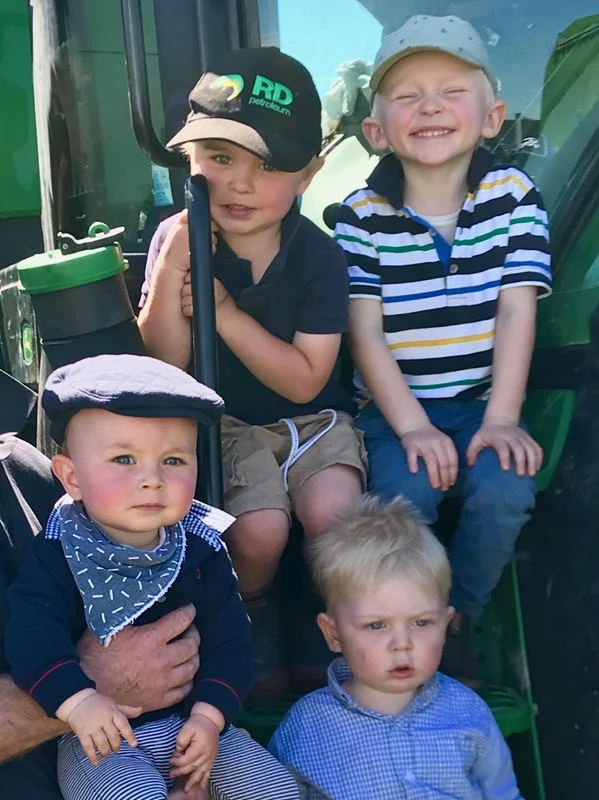 Peter from Gilchrist Brothers shares his journey of working with RD petroleum.
We got onto working with RD Petroleum when we decided to have a review of our suppliers, we already knew Geoff (the Central and North Canterbury Territory Manager) and so had a chat to him about it. RDP offered us competitive pricing and it was an easy decision to get a 5000l diesel tank, along with a 1000l petrol tank.
The great thing about the 5000l diesel tank is it has full pin code access, with each vehicle having a key code. It's great as usage is tracked against each vehicle and it's a lot more secure.
What we've found really great about switching is we're no longer regularly calling up our supplier saying, 'we're low on fuel, how far away are you?' Every time they turn up, the RDP driver delivers diesel but also dips the petrol tank and as soon as he leaves, we get an email saying how much he dipped and how much he delivered – it's so much easier to keep on top of our usage. The information is right there, and they look after us. Geoff is always a quick phone call away.
Working in the agricultural industry, in some seasons you might need to fit seven days' work into two days, and during peak season we'll be getting the tank refuelled once a week. During that time, it's critical to have a supplier who keeps you running. RDP is great to deal with and offer a great service.