Mobile App.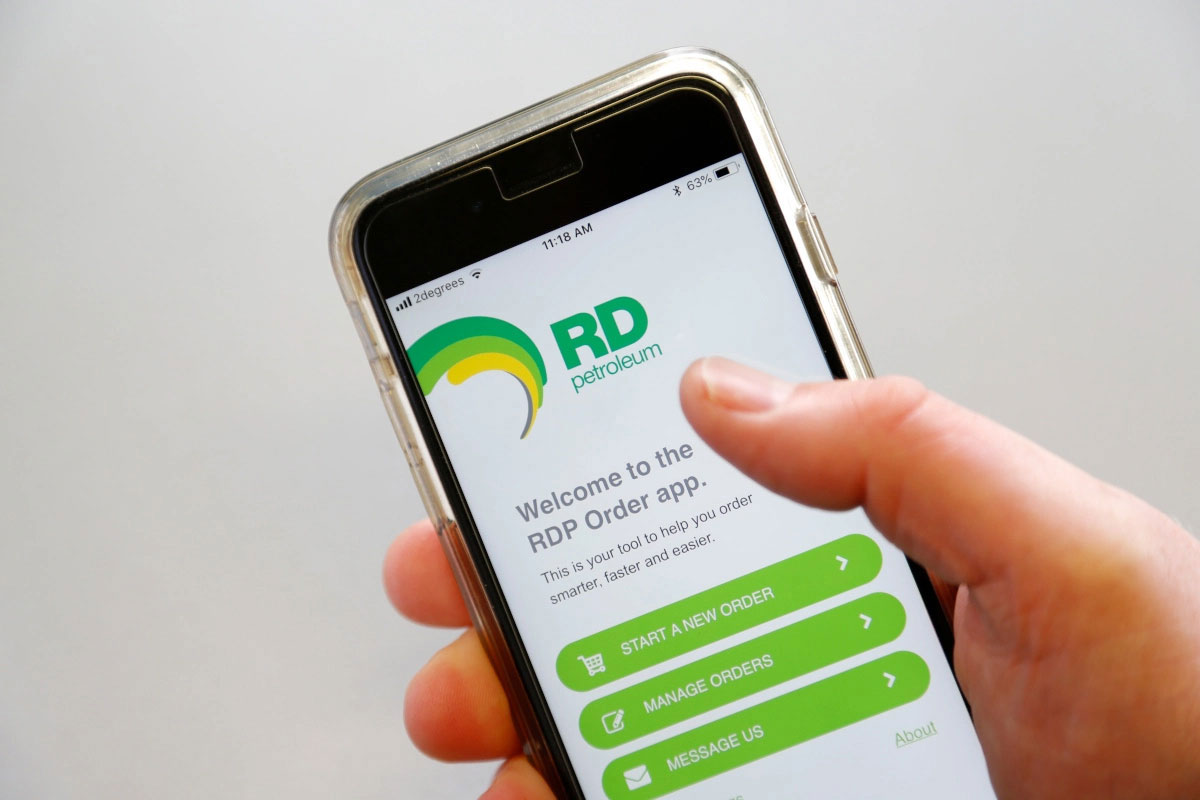 Finding fuel sites is easy with RDP & the BPMe App.

Easily find fuel sites and join the future of faster fuelling with the BPMe App. Pre-order coffee, load your AA Smartfuel card, pay for fuel from your car at BP Service Stations, and streamline your life.
Connect the BPMe App with your RDP Account.

Sign, scan and email your forms to fuelcard@rdp.co.nz or post it to RD Petroleum Limited, PO Box 1487, Christchurch 8140. Feel free to give us a call on 0800 44 00 14.