Hamish Harvey.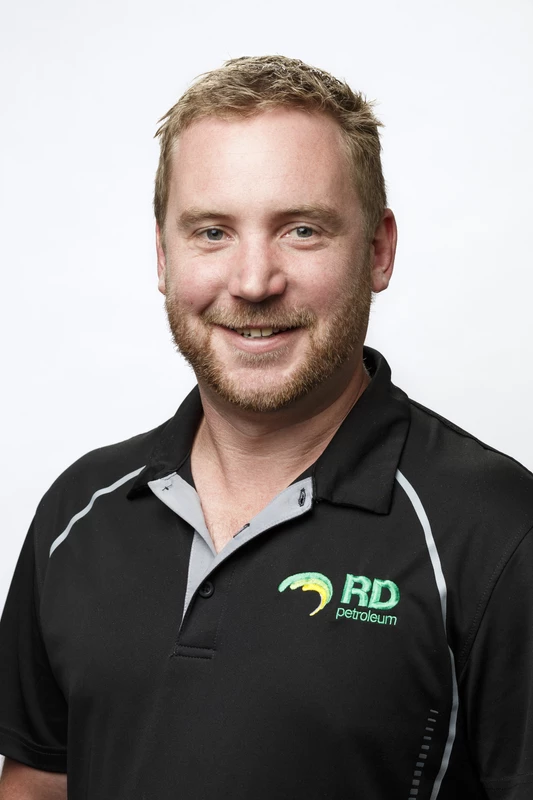 Business Development Manager
Hamish joined RD Petroleum in 2011 as Business Development Manager. A keen rugby supporter, he travelled home to see the Rugby World Cup in 2011, and never left again.

He brings a wealth of knowledge to his role at RDP, with a double degree from Otago University and previous experience in Account Management and Marketing.

As Business Development Manager, no two days are the same for Hamish, and he enjoys the variety the role gives him. From dealing with fuel sites, and potential new ones, to the social media and other marketing for RDP. He works with people in his day to day and loves the great team at RD Petroleum.

He says, 'We are a growing company, and often that is reinforced with positive feedback from our various customers. We are not micro-managed, and get left alone to get things done and produce the results.'

He believes good, clear communication is key to RD Petroleum's success. A high level of interpersonal-communication is something he emphasizes with all his key professional relationships. A good quote he follows is, 'the less people know, the more they yell'.

In his spare time, Hamish enjoys spending time with his partner and two young children. He also enjoys fishing and gardening and watching New Zealand win the Rugby World Cup.