Craig Demler.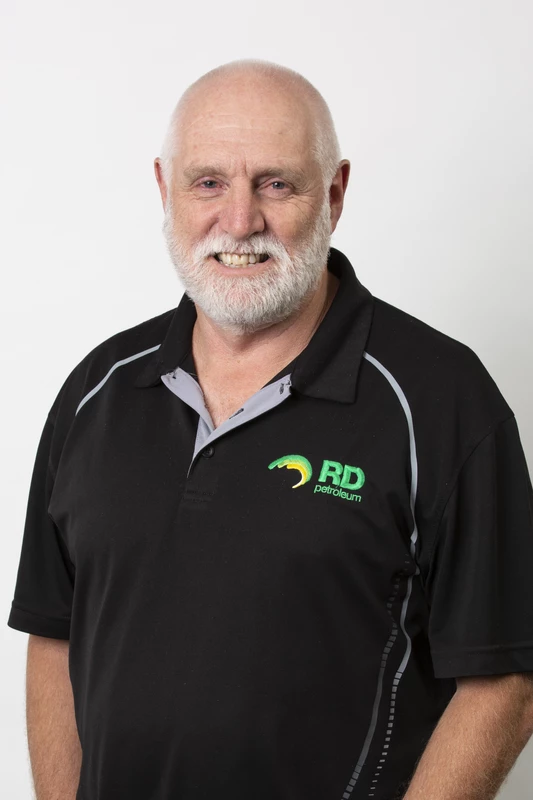 Operations Manager
Craig Demler has been with RD Petroleum since its inception. He's loved seeing the company grow from day one and is proud to see that it's still growing. As Operations Manager, Craig enjoys seeing work done professionally and accurately under his guidance.

His philosophy for the way he works, which has helped RDP succeed to the great company it is today, is simply, 'we make it happen'.

His decisive, yet reliable, and conscientious attitude come from years of experience. Craig brings a very real passion to his role, with over 30 years in the industry. He brings a wealth of knowledge and real-world experience too. Before RD Petroleum, Craig spent thirteen years at BP Oil and eight years in the transport industry in various roles from the Scheduler to Quarry Manager.

In his spare time, Craig enjoys watching sport, playing golf and touch rugby, and taking the dogs for a walk with his wife.