Bernie Demler.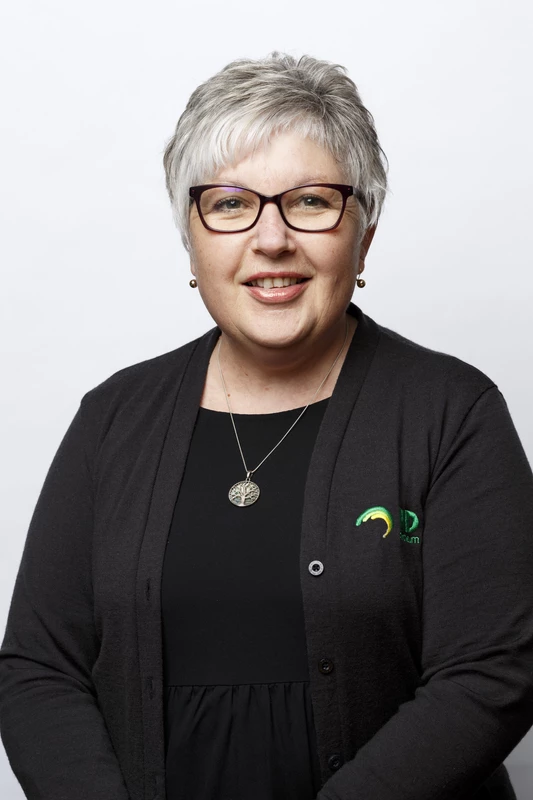 Office Assistant
Bernie has been with RD Petroleum for over nine years, joining the company, when it was just three administration staff. Bernie was called in to help after the major Christchurch earthquakes and has never left since.
Bernie works in a part-time capacity and finds it rewarding to be a part of the team, being a key part of the process from driver and scheduler to administration. A real people person, Bernie enjoys spending time in the office with the team.
Outside of work, you'll find Bernie spending time with her friends and family, with three grown children in Christchurch and Sydney, or out on a walk with her two dogs.